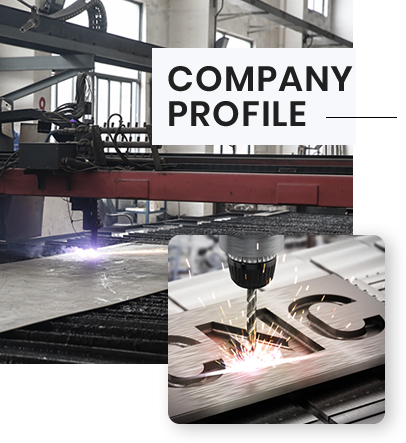 Aurora Metal Corporation, established in 1980, is a professional OEM precision metal processing factory with more than 40 years of experience.
The founder, Mr. Lai, resolutely decided to engage in the development and production of various stainless steel products in view of his in-depth understanding of machinery production.
Aurora Metal Corporation is mainly based on high-precision processing machines, supplemented by high-precision quality control instruments. With the accumulation of rich experience and technology of technical staff to meets customers' various work piece requirements with the most professional technology and the most sincere attitude.

Main service items:
CNC precision machinery metal parts processing
Customized metal parts
Metal processing materials: all kinds of steel, stainless steel, aluminum, special alloy steel (such as: nickel-based alloy).
Processed product category:
Valve Parts, Oil hydraulic parts, Pneumatic tools, Automobile, Motorcycle and Bicycle Parts, Aviation parts, Electronic Machinery Components.